We fill new and existing prescriptions in-store, by phone, online, and with our mobile app.
Transfer your prescriptions to our pharmacy using our simple and secure online transfer form.
Visit us in store or get in touch with a member of our pharmacy staff. We're always happy to assist you.
Become a New Patient
Your Go-To Neighborhood Pharmacy
We are a full service retail pharmacy offering traditional dispensing and compounding services.
WHO WE ARE
More Than 20 Years of Experience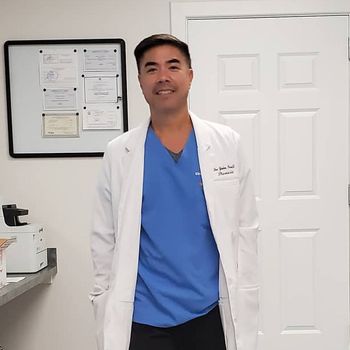 Our pharmacist, Dr. Dino Yambao, is a native of Hampton Roads and brings a wealth of experience. Knowing he wanted to be in the healthcare profession at early age, he liked the fact his patients and customers would have direct access to him if they ever needed it. Dr. Yambao continues to live by those values, making Warrington Wellness a special pharmacy experience.
Become a Pharmacy Insider
Subscribe to our newsletter for promotions, health news and savings
Our Services
Personalized Medicine. Personalized Service.
Warrington Wellness Rx established in 2020 is a full service retail pharmacy specializing in compounding, which is the process of combining, mixing, or altering ingredients to create a medication tailored to the needs of an individual patient. We also offer fast-friendly-accurate service, local delivery, curbside assistance, immunizations, point of care testing, CBD products, snacks, candies, refreshments, and our own line of high quality vitamins and supplements.
NEW AND TRANSFERRING PATIENTS
Making the Switch to Warrington Wellness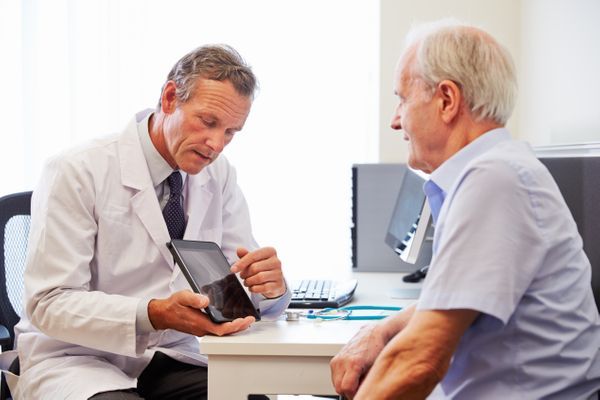 Whether you're a new or transferring patient, we make it easy for you switch. Join Warrington Wellness today and experience the personal touch of a neighborhood pharmacy.
FOR PRESCRIBERS
A Dependable and Reliable Partner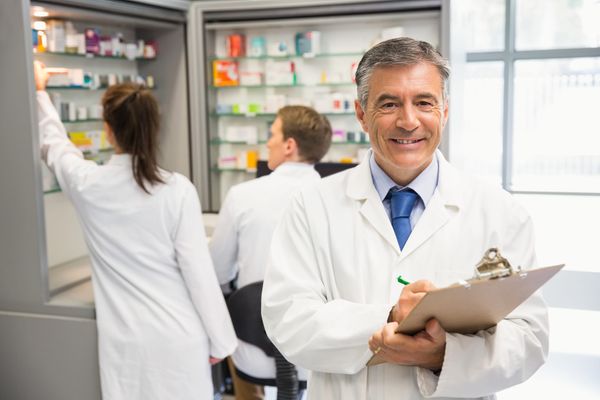 Doctors and Vets looking for a reliable and trustworthy pharmacist, look no further. Warrington Wellness delivers quick and friendly service so your patients have one less thing to worry about.

Download Our Free App.
Your health information in one place.

✓ Refill 24/7 »
✓ Set Reminders »
✓ Save on Medications »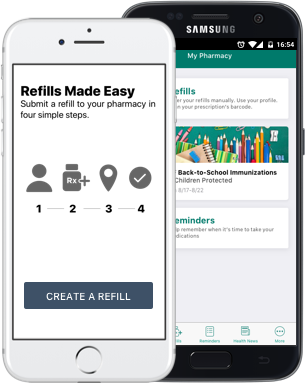 Sam H.
"Top notch pharmacy. Very knowledgeable and willing to help."
Beverly G.
"With something as important as medicine, we value a pharmacist that gets to know us, not just someone who fills a prescription."
Sean
"Dr. Yambao's customer service and personal skills are beyond compare."

We'd Love To Hear From You
At Warrington Wellness Rx, we're committed to helping you live a healthier life. Our pharmacy staff would be happy to help you with any questions you may have.